05 Mar

A new Large Area 3D Optical Metrology System: S Wide, is launched by Sensofar Metrology
Terrassa | March 2nd, 2020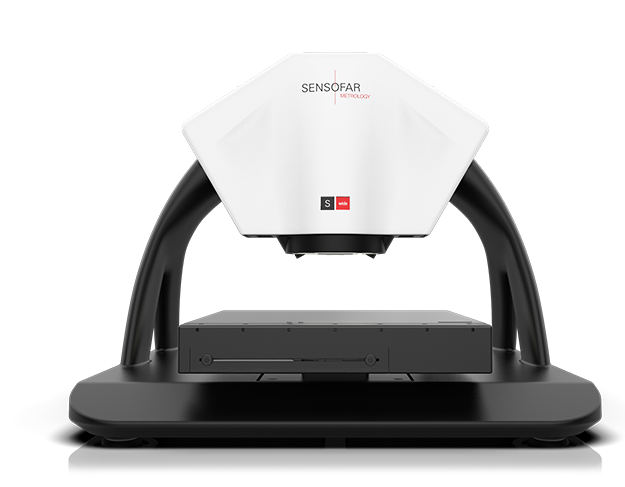 We are very proud to announce the release of the new metrology tool for wide areas. The S Wide is a high-performance non-contact 3D optical large area metrology system designed for micro-scale measurements, with advanced inspection and analysis capabilities. Large samples up to 300x300mm can be measured and analyzed very rapidly, using all benefits of a digital microscope integrated in a high-resolution measuring system.
The S Wide is designed to be extremely easy-to-use with one button data acquisition. Unique features are measuring in one shot, without scanning with sub-micron height repeatability over the entire extended area. Measurement deviation from 3D CAD models with geometric difference and tolerance measurements. S Wide can be used in may applications like Advanced manufacturing, Archaeology, Paleontology, Electronics, Medical Devices, Molding, Optics, Watch industry and many more.
The most significant features are:
One shot height measurement up to 40 mm without Z-scanning

Sub-micron height repeatability over entire extended area

Form deviation from 3D CAD models (providing the geometric difference and tolerance measurement).

Bi-telecentric lenses with very low field distortion providing accurate metrology

For more information, click here.
Sensofar Products