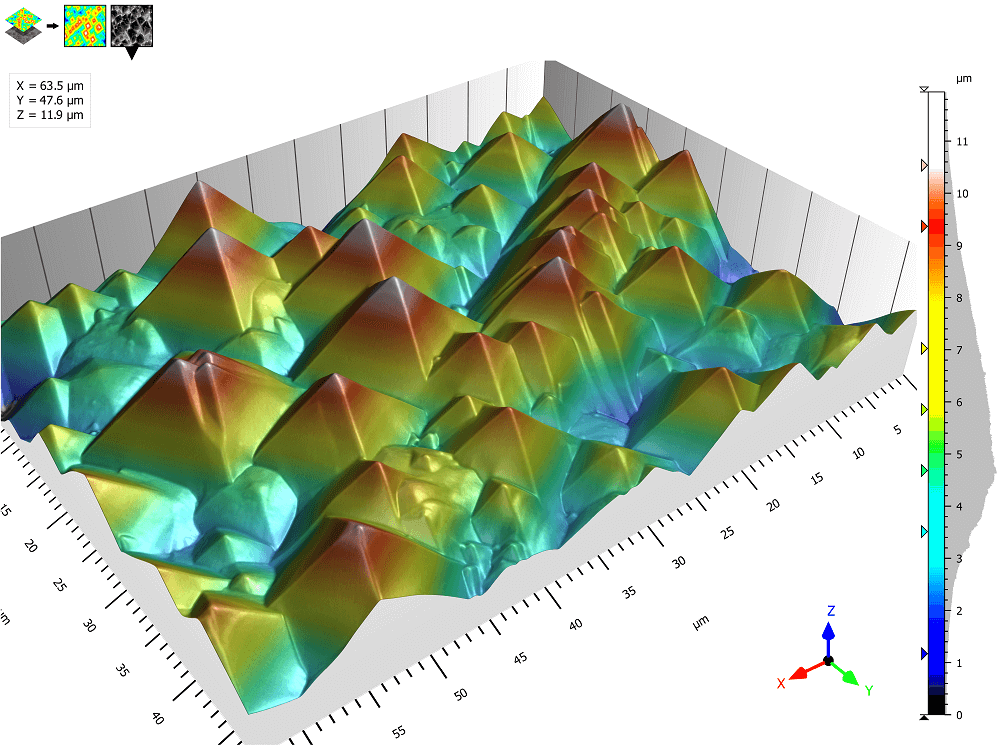 Krefeld | July 9, 2018
On Thursday, July 19th, 2018 (2.00PM EDT), Hitachi High-Technologies will be hosting a webinar titled "SEM Surface Analysis Made Easy", presented by Eric Miller. 
This webinar will show the automatic collection of data from the SEM to the easy analysis of the surface information using Hitachi map 3D. If you have any interest in surface analysis, from amazing 3D stereo videos of your samples surface, to surface roughness and to pore size and volume analysis, attend our webinar to see Hitachi map 3D in action. Registration is required.